We have provided NUMEROUS clients with ALL different types
of unique shower and bathtub bathroom remodels in Gilbert, Arizona!
Whether you are looking to change up the kids
bathroom to something more modern, and easy to maintain…. OR something MORE unique than anything else you've ever seen!
WE ARE HERE TO HELP MAKE THAT DREAM A REALITY!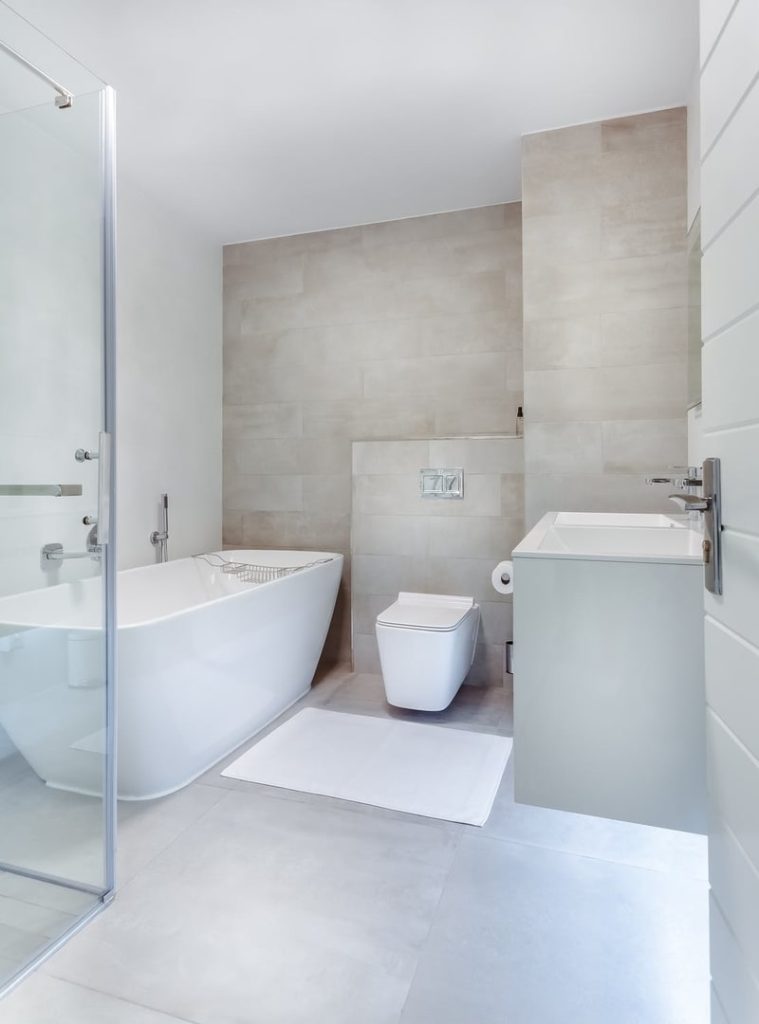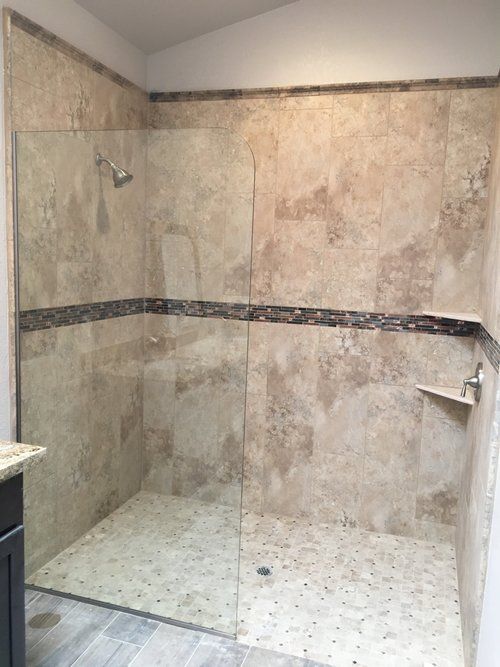 Shower and Bathtub To Walk-in Shower Conversion!
Originally in the picture to the left there was a bathtub in the shower area and was considered and all in one unit.
‍
As you can see we decided to take out the tub and create room for a walk in shower!

By doing so we were able to utilize the new space and gear this remodel towards a new modern look while expanding the space inside the shower for more room!
‍
Our design team is impeccable with their creative layouts and suggestions, if you are ever curious to what we can do outside of your project scope, simply ask your representative what suggestions they have!
View More Project Gallery
SHOWER AND BATHTUB COMBO'S
SHOWER HARDWARE & ACCESSORIES​
Quality You Deserve & Dependability You Can Count On
Opening Times
Monday through Friday 9:00 AM to 5:00 PM and Saturdays by Appointment Only
Office Location
1730 W Sunrise Blvd ste b 101, Gilbert, AZ 85233, United States